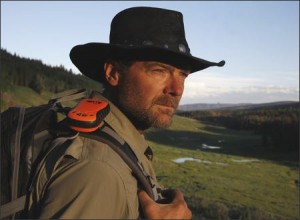 Survivorman – Off The Grid – Full Documentary
This was a great little documentary from the famous Survivorman and his family, about living off the grid, and the goals and him and his family.  It's worth a watch.
Jon
http://www.youtube.com/watch?v=PwQxqBBut8s
You might also enjoy this short video about a simple log cabin that was built for under $500.